We help Healthcare Institutions and Radiology Practices focus their attention where it matters most by augmenting their teams with AI.
Currently in private beta
RadiLens integrates with your existing PACS and uses AI to empower radiology departments and practices to new levels of efficiency, clarity, and accuracy while reducing costs and better managing workload.
Request A Demo
Improve turnaround time
With advanced AI-powered tools, RadiLens automates worklist management to improve turnaround time across all imaging modalities.
Learn more

about Prioritization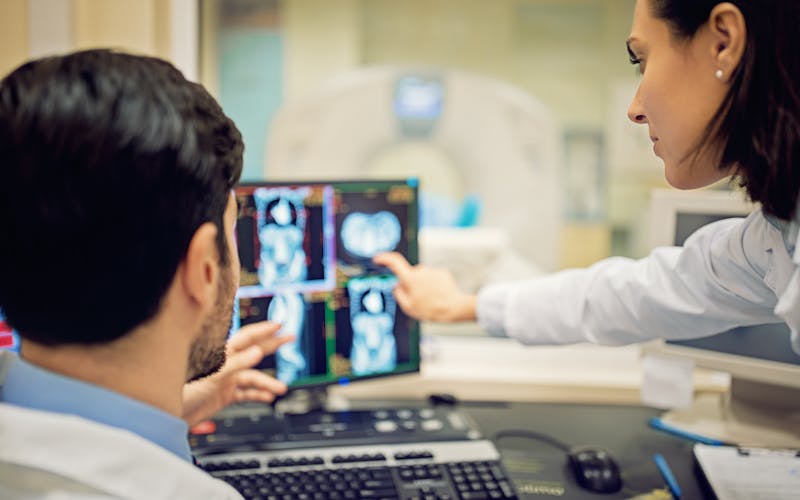 Eliminate wasted attention
RadiLens integrates seamlessly with your existing PACS/RIS to improve workflow efficiency with real-time support.
Learn more

about Efficiency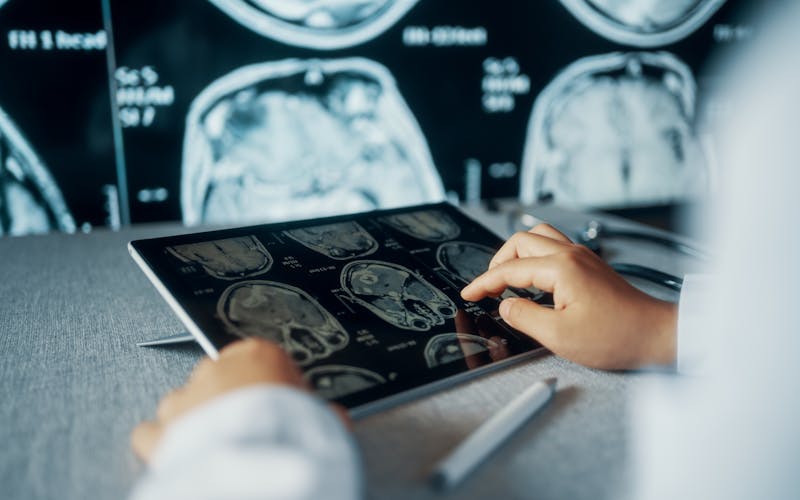 Reduce errors & misdiagnosis
By better managing workloads, flows and processes, RadiLens helps reduce errors and misdiagnoses for better patient care and outcomes.
Learn more

about Quality