We help Healthcare Institutions and Radiology Practices focus their attention where it matters most by augmenting their teams with AI.
Join our founding member program
RadiLens integrates with your existing PACS/RIS and uses AI to help prevent revenue leakage & delays so your patients get the care they need.
Request A Demo
Proactively eliminate leakage
RadiLens prevents revenue leakage and patient out-migration by using an NLP-driven engine to find patterns of likely follow-ups that have been missed. Our care navigation process helps close that loop, resulting in additional revenue for your system and the right care for your patients.
Learn more

about Quality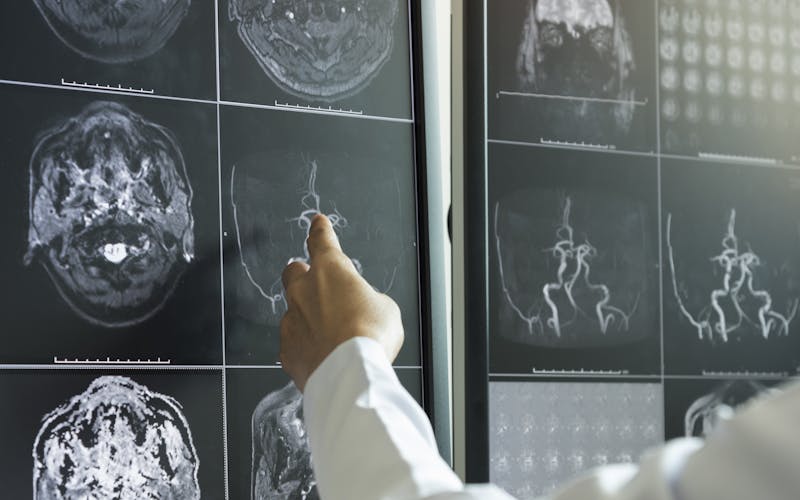 Reduce wasted attention
Eliminate the time & attention spent monitoring complex rules-based worklists and filters. RadiLens analyzes metadata, clinical context, patient and scheduling information to intelligently route studies to a simplified set of shared or individual worklists.
Learn more

about Efficiency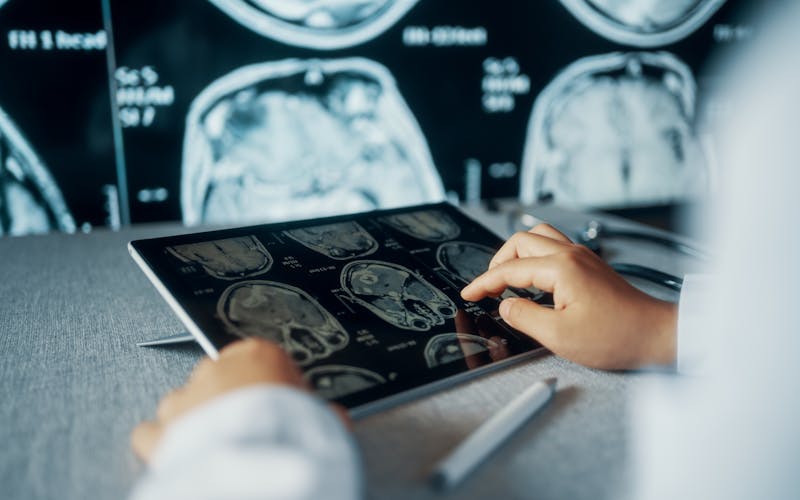 Save time for critical studies
RadiLens integrates seamlessly with your existing PACS/RIS (no new software to learn) and dynamically orders studies in each worklist, ensuring the best turnaround times for urgent cases.
Learn more

about Prioritization